Petrol and Diesel Fuel Injection Specialists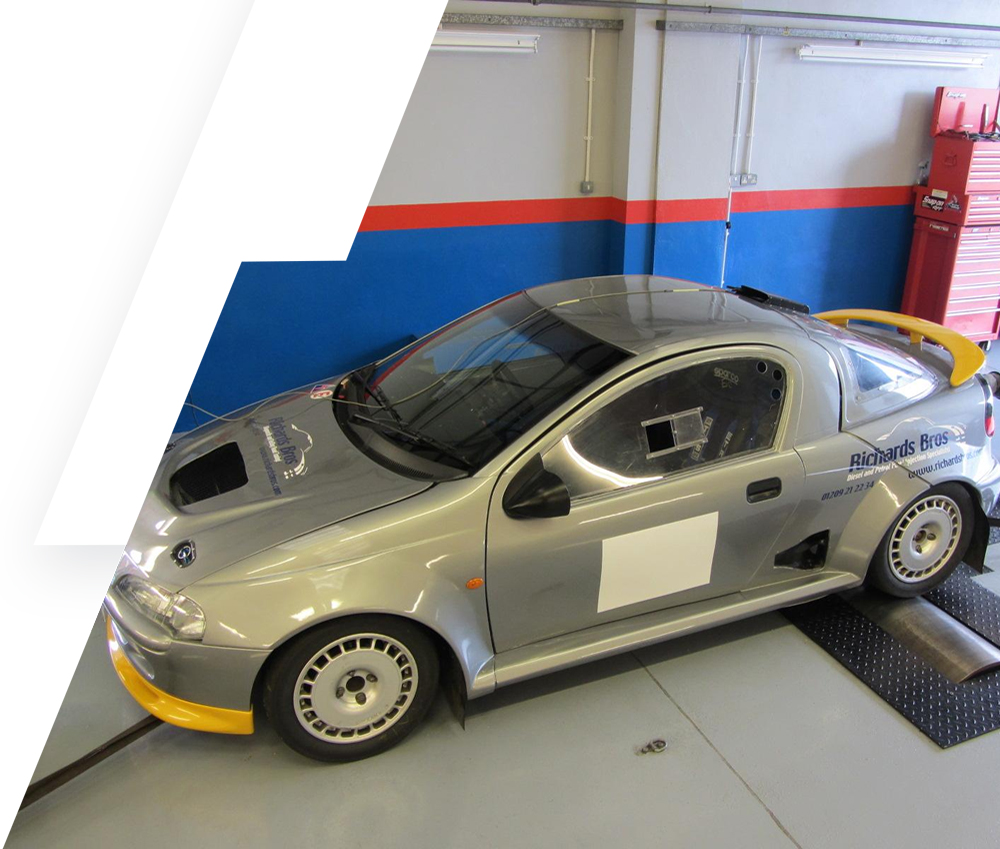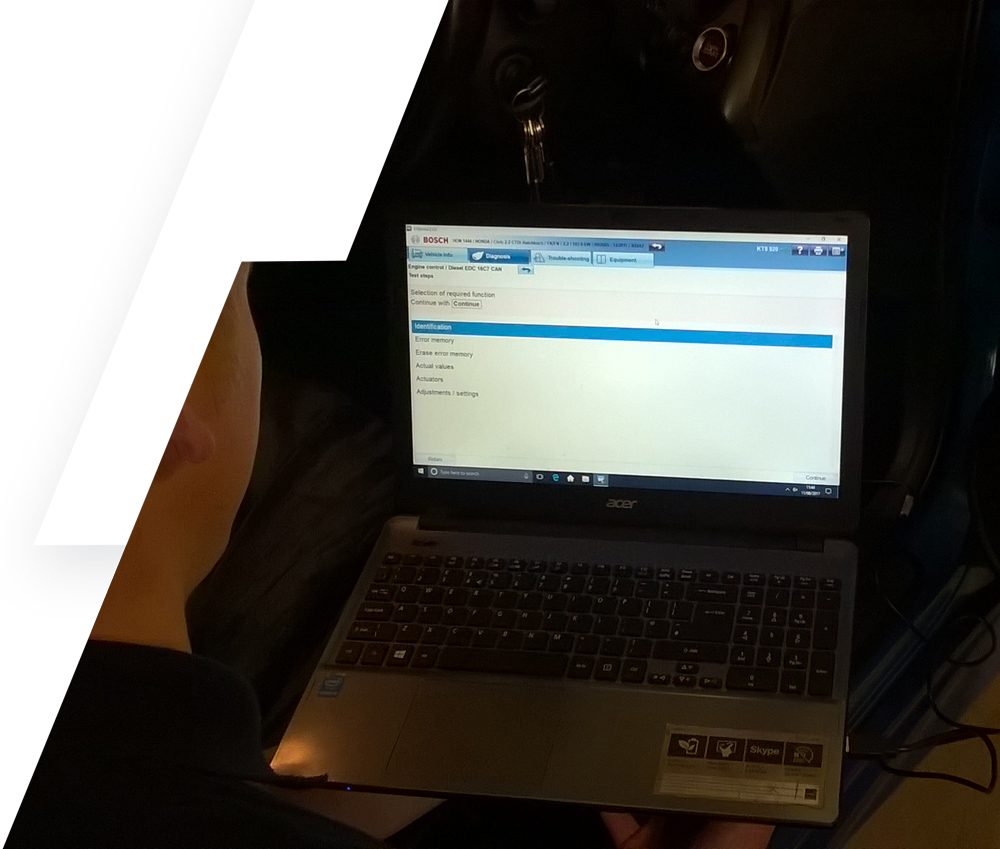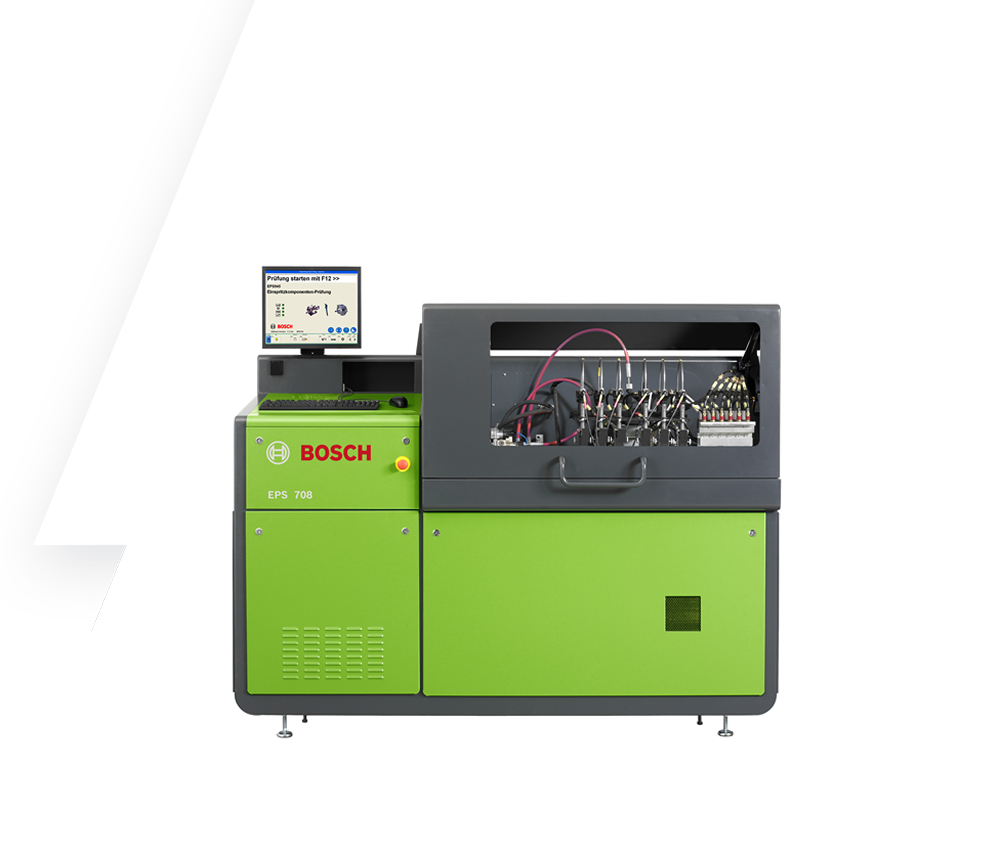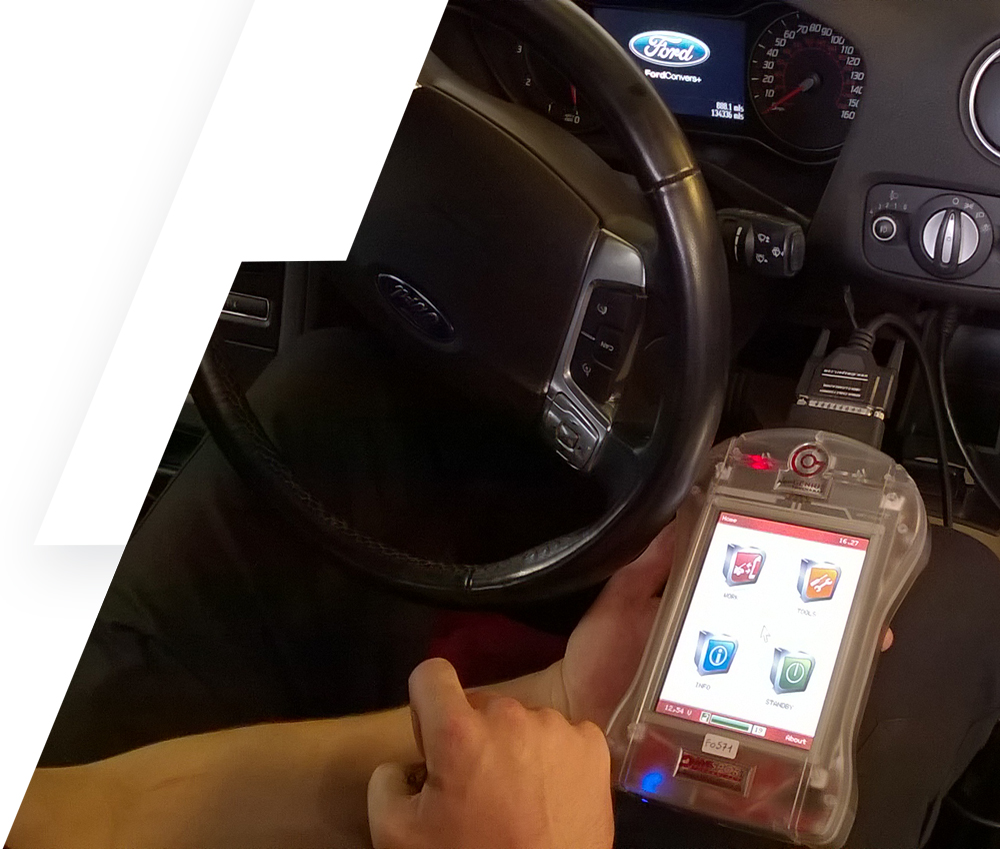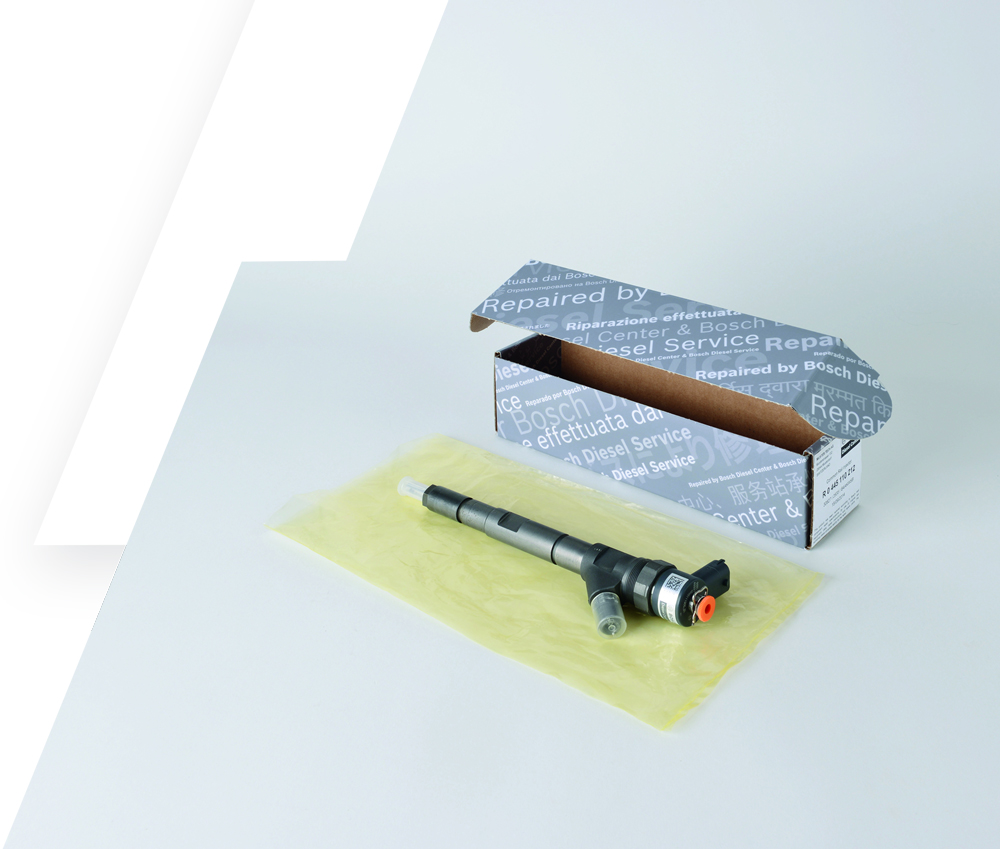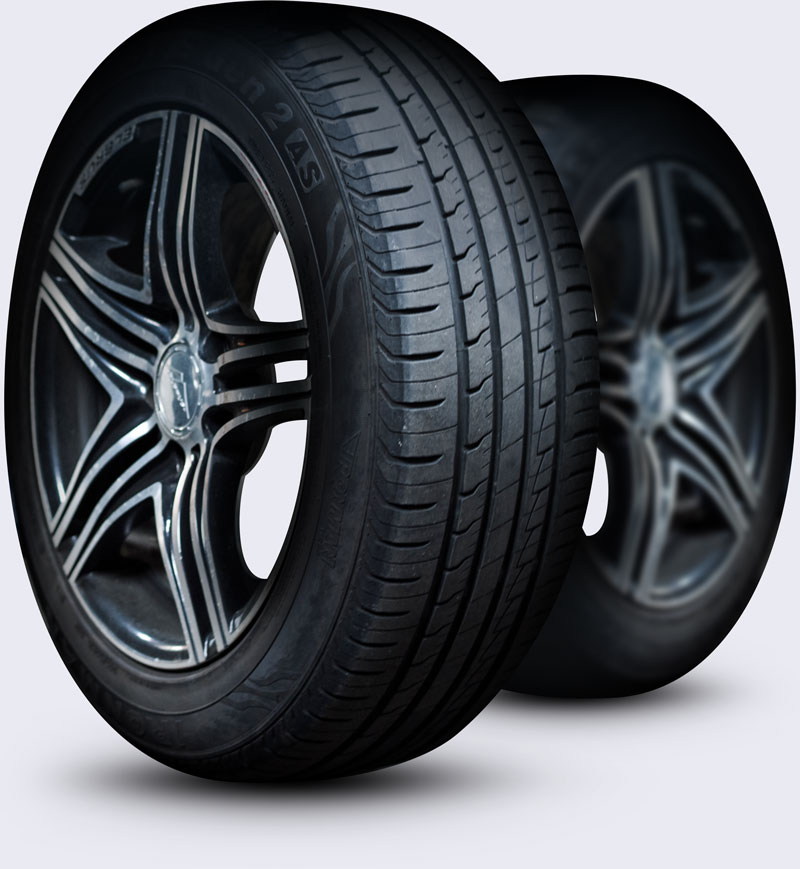 Richards Bros are Cornwall's leading Petrol and Diesel Fuel Injection Specialists. Trusted by Main Franchise Dealers and the Motor Trade we specialise in Engine Management fault diagnostics and repair. Our Factory trained technicians have years experience along with some of the most up to date test equipment available, giving us an unprecedented level for vehicle diagnostics.
We have a dedicated Diesel Injection workshop specialising in the testing, repair, servicing and reconditioning of diesel fuel injection pumps and injectors including common rail systems fitted to all the latest generation diesel vehicles.
Our Rolling Road is one of the most advanced systems in Europe. The extreme accuracy of this machine allows us to carry out pinpoint diagnostics as well as carburettor tuning and remapping of fuel injection systems for road and competition.
We also carry a wide range of fuel injection parts for all makes and models at competitive prices for local collection or mail order delivery.
If you are unable to find what you are looking for call and speak to our staff for further assistance.
Vehicle Diagnostics
Diagnostic fault finding for engine management, air bag, EPS, ABS, vehicle stability and other vehicle systems.
Diesel Fuel Injection
Diesel fuel injection pump and injector repairs, servicing and testing for traditional fuel systems and the latest common rail systems from Bosch, Delphi, Denso, Continental and Stanadyne.
Rolling Road
Ecu mapping, carburettor jetting, vehicle diagnostics, performance power runs, speedo calibration checks.
Fuel Injection Spares
Diesel injectors and fuel pumps, pump and injector spares, fuel filters air mass meters, EGR valves, engine management sensors, petrol fuel pumps and lots more.
ECU Remapping / Chipping
Remapping and chipping of diesel and petrol engine management systems from Evolution Chips.
Contact us today for a Free Quote